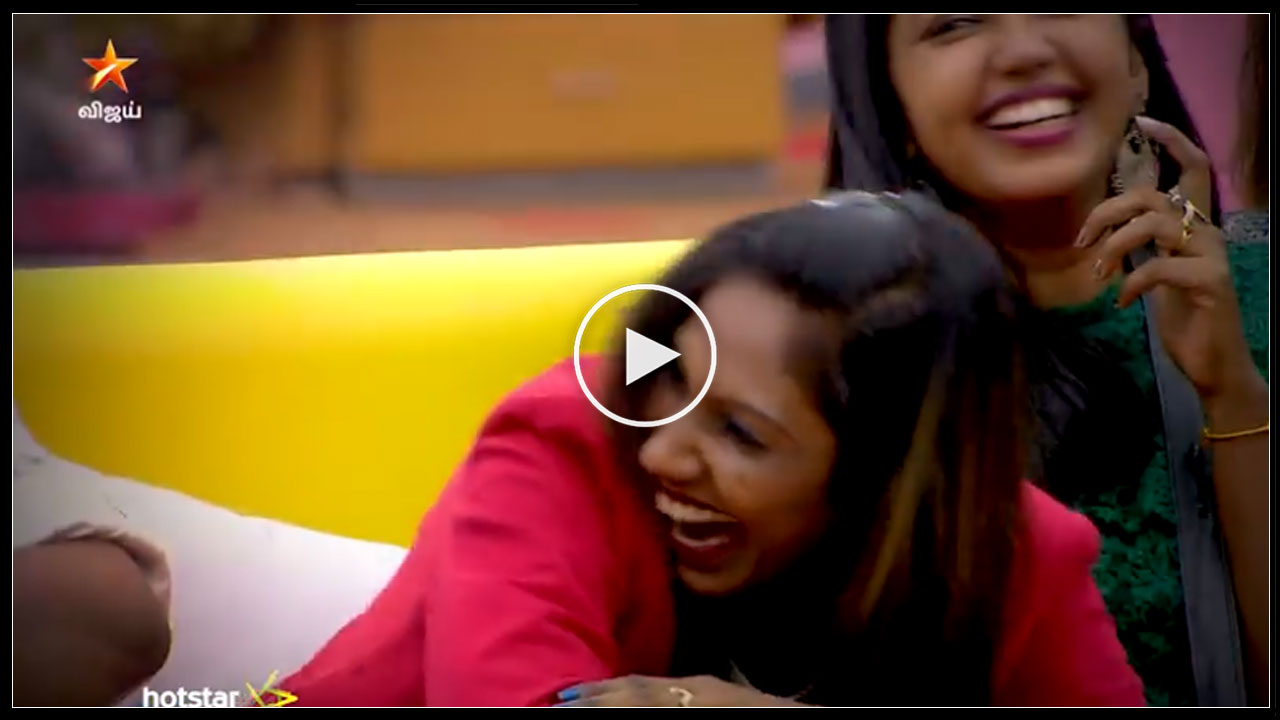 In Bigg Boss Tamil, Saturday and Sunday are the most important days. In these days Kamal Haasan is anchoring the show and he is asking so many questions to the contestants and much more excitements are happening in these days. Here the Sunday (June 24) Promo video of Bigg Boss Tamil.
In yesterdays show Kamal asked many questions about Nithya and Onion issue. In that, we have seen many were against Nithya. One more good thing is that Ponnambalam said everybody is wearing some mask here. He got an applause from the audience for his speech. In today's show, we are guessing that it will be a fun-filled since the promo is fully funny.
In the starting of promo Yashika Anand, Daniel and Aishwarya were dancing for the song "Baby Baby". After that Balaji teasing the Mahat. He said that Mahat is like a Bea which is always around the fruits. He is always around the girls. Janai Iyer said that Mahat is always in the kitchen. After all these Kamal Haasan is singing "Marugo Marugo" song. All these scenes state that Bigg Boss Tamil be funny today. But we need to wait until 9 p.m to know what actually happened.
To know more about Bigg Boss and to save the best contestant just go to "Bigg Boss vote Tamil" link.