Actress Lakshmi Ramakrishnan became popular among the fans through the program solvadhellam unmai. Though she had acted and also directed some films, she is being identified by the program Solvadhellam unmai. she was there to reunite the families with issues as an arbitrator. It is known that in the issue of Vanitha's fourth marriage she has been rebuked by Vanitha. Moreover, she had released a video about a woman who participated in her show had become a saint now.
In this situation, she had replied to the fan who asked about the divorce of the celebrity couple Aishwarya and Dhanush. Dhanush is one of the leading actors in South Indian cinema. He has excelled not only in acting but also as a producer, playback singer, lyricist, story writer, and director. He has also stepped into Hollywood and Bollywood films in recent days.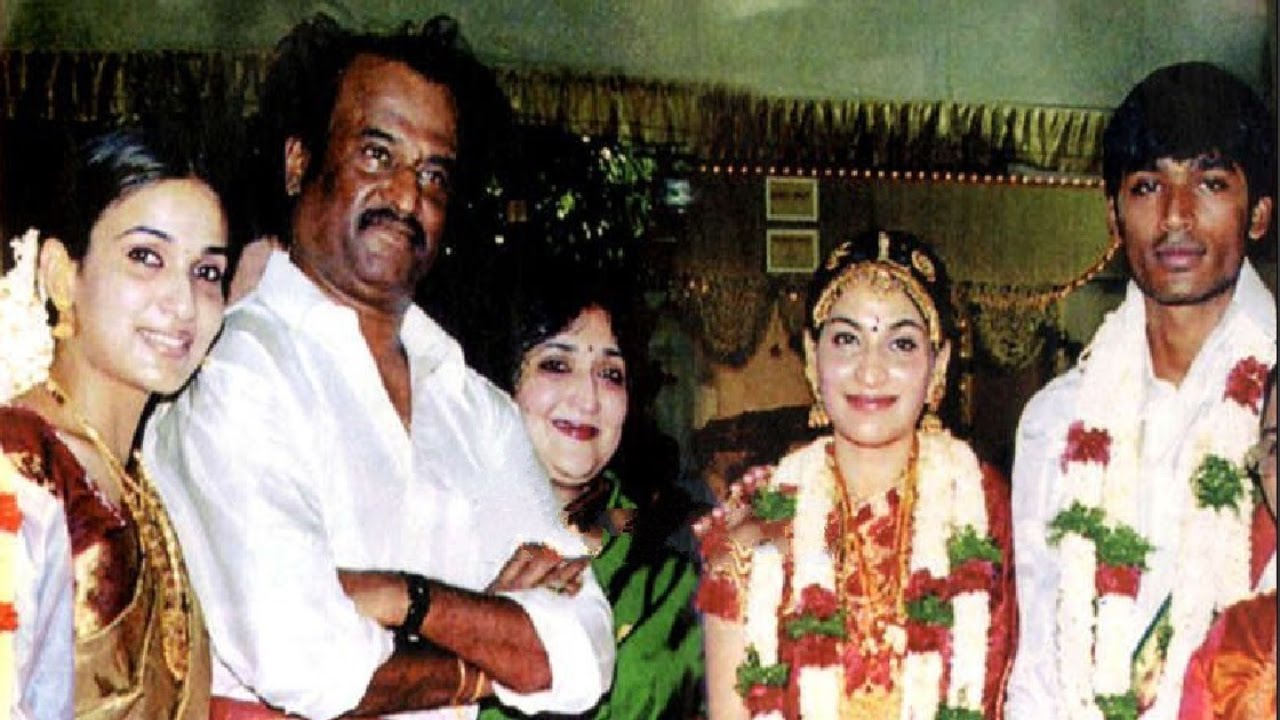 Parted Aishwarya – Dhanush:
Actor Dhanush married super star's elder daughter Aishwarya in 2004 who is also a director. They have two sons named Yatra and Linga. At this stage, fans are shocked by the divorce announcement of the couple on social media.
Fans fuss on Lakshmi Ramakrishnan:
Following the decision of Dhanush, fans are criticizing the issue with different opinions. Meanwhile, a tweeter tweets to tease Lakshmi Ramakrishnan asking her whether these are out of her sight, and requests her to take the couple and reunite them. Replying to this, Lakshmi tweeted that they have been parted respectfully, not causing any mental illness to the people by the shits they go through or fussing by the other affairs before they get legally divorced. so, she asks people to leave them alone.
Why should we advertise divorcing?
The fan replied that he respects their decision but he questioned why do they advertise divorcing instead of making it private. This may mislead their fans. As before, divorce was a big deal. But celebrities made this casual, he says
What is the status of Samantha?
Answering the fan, Lakshmi said that is the major problem here. If they don't announce this in public, they would have to face unwanted gossip and rumours. We would take Samantha undergoing all the fusses although she made a dignified announcement.