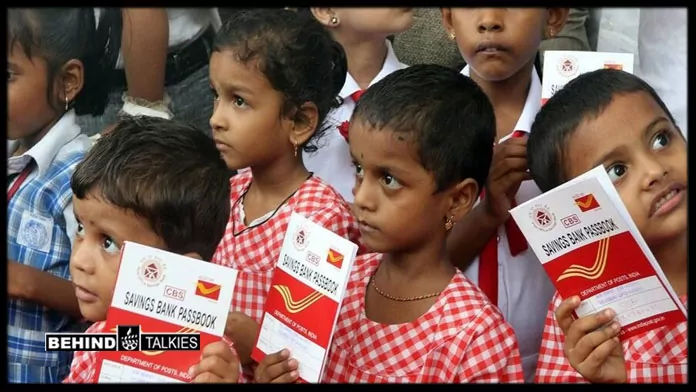 The government has introduced various welfare schemes for the advancement, education, and future protection of girl children. The most important of them is the so-called Sukanya Samriti Yojana, a so-called wealthy daughter savings scheme. If the parents of the girl child pay a certain amount per month under this savings plan, they will get the largest amount when the children grow up.
Sukanya Samriti Yojana: Investment and Savings
Sukanya Samriti Yojana is a small savings scheme for baby girls. The scheme offers 7.6% interest per annum. This is a very safe investment and savings plan. This project you can consider as a future saving and a lucrative investment or an investment for the future needs of the girl child.
Sukanya Samriti Yojana: Eligibility Criteria
One of the most important qualifications for you to join this savings plan is that the girl child should not be over 10 years old. That is, the child can join the program at any time up to 10 years after birth. The program is only available to parents with one baby girl. This plan also has tax-deductible benefits. If you save Rs. 2500 in this scheme will get up to Rs.12,00,000 at maturity.
How to Open an Account in Selvamagal Scheme:
The parents or legal guardian of the girl child can open an account on behalf of the child at the post office or at the banks where the scheme is offered. You should fill out the SSA 1 form in the bank or post office.
Form SSA 1 should be filled with the child's name, parent or guardian's name, the child's birth certificate, and the guardian's or parent's KYC information. The completed form should be submitted along with the relevant documents and evidence of the child and the parents. After checking all the details, the bank or post office will activate your account. Also, you will get a passbook for the account.
Documents required for a wealthy daughter savings account plan
* Birth certificate of the child
* Passport, Ration Card, Driving License, Utility Bill for proof of address of parent or guardian
* Any one of the PAN, Voter Card, Aadhar, or Passport for the identity of the parent or guardian
* Minimum of Rs. 250 or check or draft for the amount you prefer
Among the fixed-income investments, the Sukanya Samriti Yojana is one of the most lucrative schemes. If you invest Rs 2,500 every month for 15 years, you will get a maturity of Rs 12.70 lakh.