The incident in which a complaint has been filed on the Bakiyalakshmi director is currently causing a stir on social media. The series which is being aired on Tamil TV has been well received by the fans. Therefore, each channel is broadcasting new and different series for their channel TRP rating. In that sense, the Bakiyalakshmi series which is being aired on Vijay TV is getting great support among the fans. Suchitra and Satish play the lead roles of the series.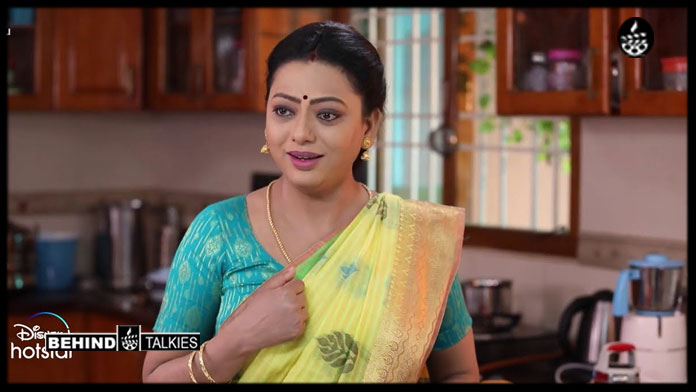 Storyline:
Realizes that women are not influenced by anyone. Gobi is currently getting married for the second time in this series. When the truth is known, Gobi's father is upset and falls down the stairs and got paralyzed. Chezhiyan fights with Bakiya and decides to leave the house. Seeing all this, Gopi says that was an excuse and went to stay at Radhika's home. Selvi is becoming more and more suspicious of Gobi.
He said it appears that divorce can be done. Angered by this, Bakiya beats her son to death and scolds him terribly. The Gobi is shocked to see this. Feels like it is said for himself. Fans are mainly looking forward to when he will replace Radhika.
Many twists:
The serial is going on with many twists like this. The incident, which has now been reported to the police over the series, is currently causing a stir on social media. That is, in the Bakiyalakshmi serial, Bakiya's father-in-law is shown lying on the bed suffering from a stroke. A physiotherapist comes to treat him. Iniya, the daughter of Bakiya, feels a crush on him.
Complaint:
Knowing this, the Bakiya family seems to be misrepresenting the physiotherapist and his profession. A case has been registered against the director, writer, and production company of the serial for this defaming. Let us see how the team responds to this.