Shailaja Balakrishnan, wife of famous actor Chiyaan Vikram. Vikram is known for hard work, commitment, and dedication towards acting. Shailaja and Vikram got married in the year 1992. Check out Shailaja Balakrishnan Wiki, Family, Career and more.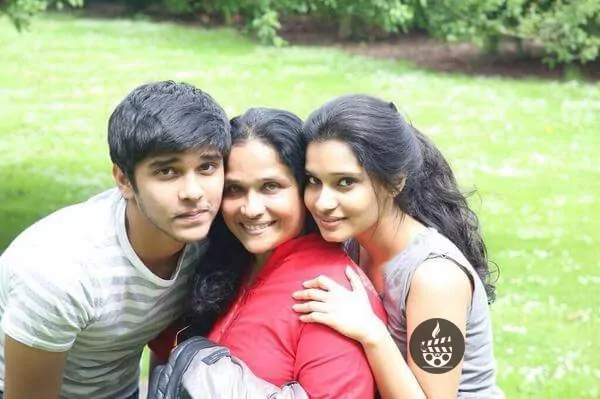 Shailaja Balakrishnan Details
Shailaja Balakrishnan wife of popular actor Vikram was born and brought up in Thalassery, Kerala. She weighs about 72 kg. Her husband acting was very much appreciated by all and he was awarded several times. She was basically a psychology teacher at a leading school in Chennai.
Also Read: Jabardasth Naresh
Shailaja Marriage life
Shailaja BalakrishnanShailaja met Vikram for the first time when he was in crutches after he met an accident in the 1980s. he was completely hospital-ridden after breaking his leg during the accident. Being a psychology teacher she visited Vikram many a time for a moral support who was completely bed-ridden. During this time both of them developed a strong bond on each other and they started liking each others company.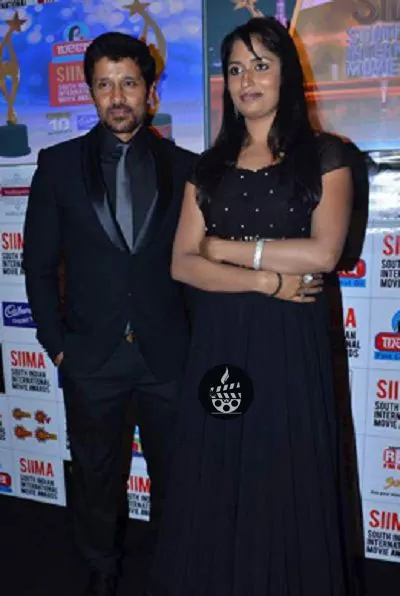 After that Vikram and Shaiaja loved each other. They decided to get married and the marriage took place in Guruvayoor in 1992 along with so many couples. The couples had a low profile wedding in Loyola College Church, Chennai. the couples are gifted with a daughter Akshita and son Dhruv.
Also Read: Rajisha Vijayan
Her daughter got married to Manu Ranjith, the great-grandson of former Chief Minister M.Karunanidhi on 30th October 2017 in Karunanidhi's Residence. Her son Dhruv is making his debut in the film industry through movie Varma, the remake of Telugu film Arjun Reddy directed by Bala.
Also Read: Tanya Ravichandran
Shailaja Balakrishnan Career
She is basically a Psychology teacher at a school in Chennai. She worked with team Deiva Thirumagal by giving Professional Advice about how the people with special needs are being treated which helped Vikram a lot in his character in the film.
Also Read: Chandrika Ravi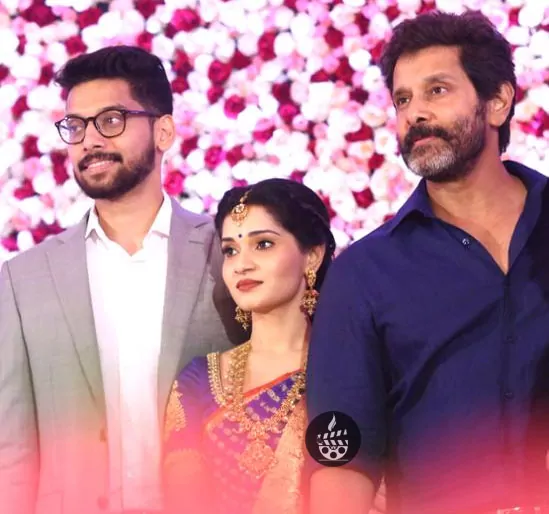 Lesser Known Facts About Shailaja
Shailaja belongs to Hinduism and Vikram belongs to Christianity.
She is an active user of Facebook.
She loves to travel to Chennai by bus.
During the television awards and other award function of Vikram, she and her children would like to sit at the back to enjoy the privacy.
She loves to travel along with Vikram.