Redin Kingsley is one of the most popular comedians in the world of Tamil cinema. He made his debut in the world of Tamil cinema with the film 'Kolamavu Kokila' directed by Nelson and starring Nayanthara. But, he should have stepped foot in the cinema many years ago. That, too, was to happen through Nelson. It was while Nelson was in college that he became acquainted with Redin Kingsley. With this habit, Nelson incorporated Redin into his first film.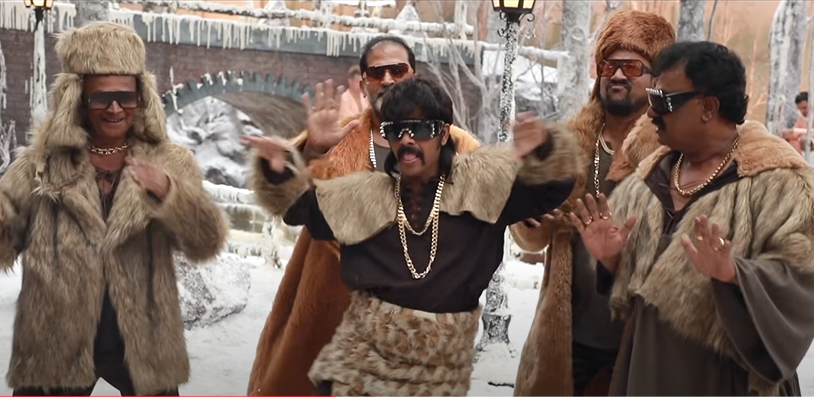 Kingsley in Vettai Mannan:
Then in 2010, Nelson started the movie 'Vettai Mannan' with Silambarasan and Hansika. Redin also starred in it. But, for various reasons, the film became a half drop. Also, like Nelson, Redin's screen debut was postponed. Then after seven years of struggle, Nelson and Redin both made their mark in cinema again with 'Kolamavu Kokila'. Sivakarthikeyan starrer 'Doctor' directed by Nelson was well received by the people.
Introduced by Nelson:
After a long hiatus, Sivakarthikeyan's film was well received by the fans. In addition, the film grossed millions. Also, it is a well-known fact that this movie has comedy scenes parallel to the action. It can be said that Redin Kingsley overtook Yogibabu through this film. Following the Doctor movie, Redin Kingsley acted as a comedian in the movie Annatha, which was released on the eve of Diwali, starring superstar Rajinikanth and directed by Siruthai Siva.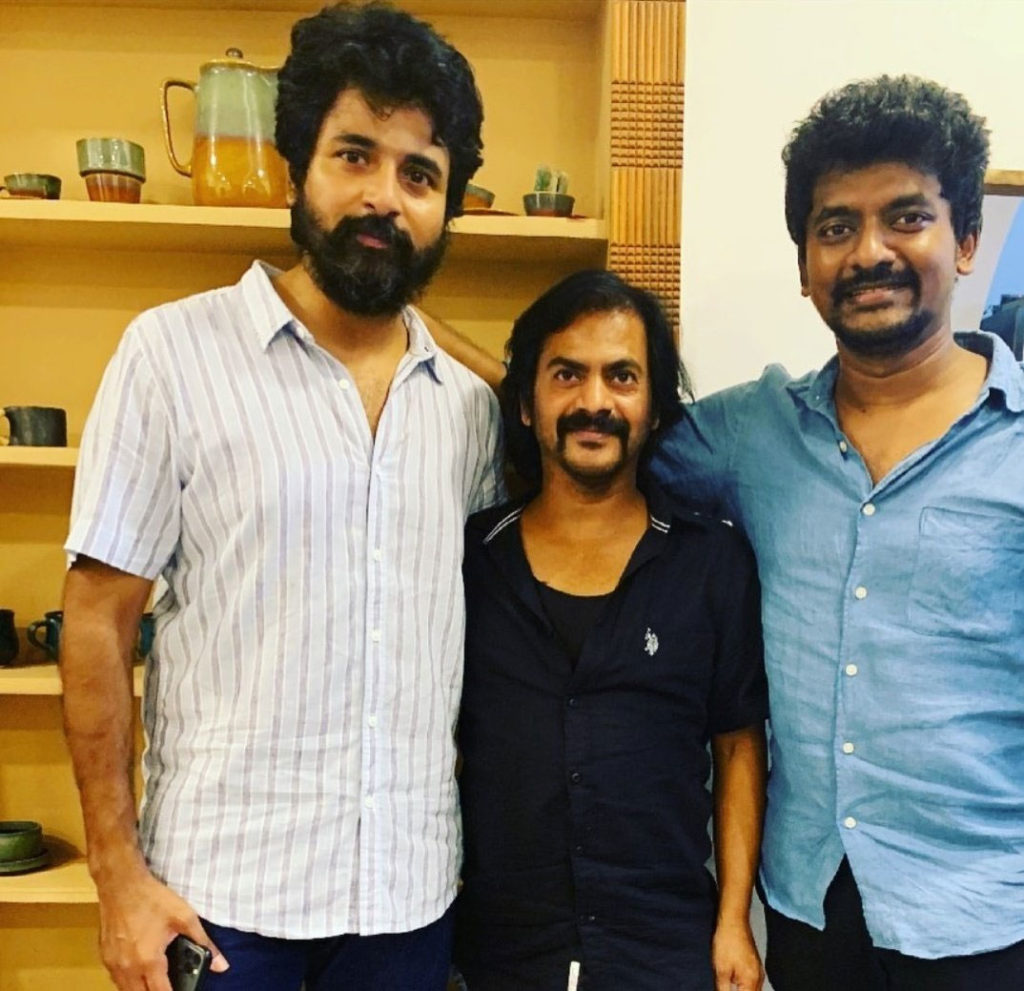 From Rajini to Vijay:
Following this, Redin has acted as a comedian in Vijay's Beast, Mirchi Siva's Idiot, Simbu's ten-headed Surya's Anything Goes, Goshti, House Special, RJ Balaji's film. Also, all of these films will be out in theaters as soon as possible. Thus, Redin Kingsley is no longer expected among the fans to be the top comedy king in the Kollywood circle.
Kingsley's other side:
He was an Exhibition Organizer before becoming so popular in cinema. He has also done many event management. We have seen him as a comedian in Tamil cinema. But when it comes to business, he's a white man. This is very definitely the place for those who work. Redin said in the interview that he could only buy work from employees if that was the case. Not only that, he has been interested in dance since a young age.
Group dancer:
Director Nelson, who has been watching Kingsley's dance in the promo of the recently released Beast film 'Joli o Gymkhana', has been making fun of You, who has been dancing for 20 years. But, in fact, Kingsley, Audi has been a group dancer for over 20 years. She has also danced as a group dancer in Ajith's Aval Varuvala. Here are those photos.