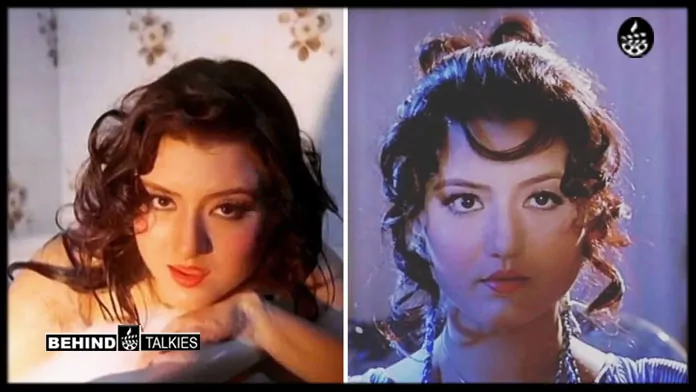 Jasmine Dhunna 's role of a demon-possessed witch who can shape-shift to a beautiful woman in the 1988 film Veerana had turned her into an overnight star. But she suddenly vanished from the industry and Veerana remained her last and only hit film.
Role of a witch:
Jasmine Dhunna became a star overnight with her great shapeshift performance in her last film. Well, if you are a 90s kid, you probably have seen the horror flick 'Veerana' which starred Jasmine Dhunna, Hemant Birje, and Sumit Aggarwal in the lead roles. Directed by the Ramsay brothers, Shyam and Tulsi, the movie gained popularity due to Jasmine's utter beauty and brilliant performance. Her sensuous avatar of a ghost left everyone stunned, making her the hottest and scariest witch on the silver screen ever. Dhunna made her acting debut at the age of 13 with the 1979 film Sarkari Mehman opposite Vinod Khanna.
Last blockbuster:
According to the reports from Bollywood, that was her last blockbuster and never returned to the industry. She was missing after she hit Veerana. There was info that she was troubled by the underworld don Dawood Ibrahim an underworld don who was obsessed with her beauty. She also complained to him but it is said that police were also corrupted. so, decided to quit the industry.    
Whereabouts:
Talking about Jasmine's whereabouts, Shyam Ramsay, in 2017, in an interview with Hindustan Times, had said that Jasmine Dhunna was in Mumbai. Her mother had passed away and she was greatly affected by the tragic demise of her mother who she was extremely close to. The director added that after her mother died, she decided to leave Bollywood.
As she cannot be addressed completely, her whereabouts remain a mystery.